9th. EuroMed Annual Conference
Warsaw - 14/16 September 2016
Complete Galleries
Warsaw, 14-16 September 2016.
Innovation, Entrepreneurship and Digital Ecosystems
Complete Galleries
9th. Annual Conference Warsaw2016
Dedicated to the 200th Anniversary of the establishment of the University of Warsaw.
September 14-16, Warsaw, Poland.
Complete Galleries
Members
Our Mission
As a member you will have many opportunities to begin networking and experience that sense of belonging. We encourage you to explore and take advantage of the significant professional benefits that an Academy membership offers...
The EuroMed Research Business Institute aims to create and disseminate business knowledge by research, teaching, training, and consulting to researchers, universities, and businesses (private and public), governments and other organizations and students, especially in the Mediterranean and European region.
Concept
Research Groups
he European-Mediterranean region has experienced rapid market environmental changes over recent years.The challenges and threats to academics, practitioners, researchers and governments of the region often have distinct differences to those experienced in other geographic areas in the world.
The EuroMed Research Centre (EMRC) aims to create and disseminate business related knowledge through research, training, and consulting both for the private and public sector, addressing the needs of both academics and practitioners in the EuroMed (European and Mediterranean) region.
Testimonials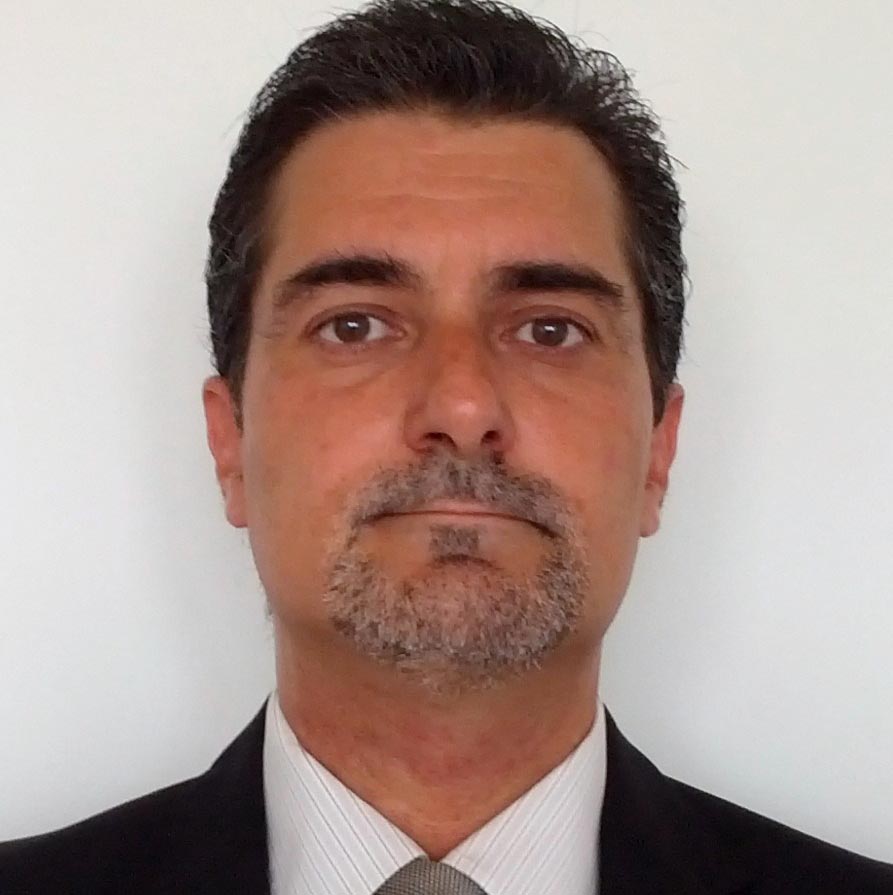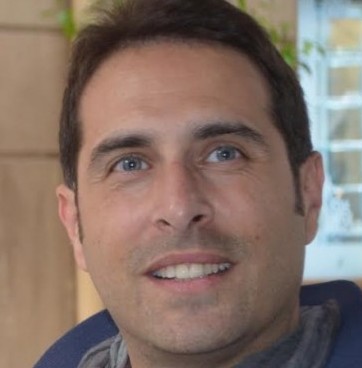 ---
8th. Annual Conference Picture Gallery